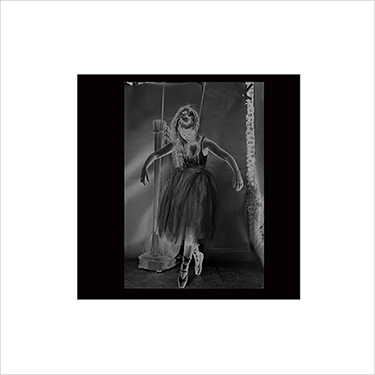 September 2017: Valentine Records present MC & The 7 Pedals
Valentine Records
are thrilled to announce the fantastic debut LP from our most recent signing
MC & The 7 Pedals
MC
, aka Maria-Christina, is an award winning, London based, experimental electric harp player. Originally hailing from Greece, she performs as
MC & The 7 Pedals
, a project with which she creates beautifully fresh and hypnotic compositions on her electro-acoustic harp using loop, wah and distortion pedal effects.
MC also uses bows, pieces of paper and guitar sliders to make the instrument emulate bass, percussive and guitar-like tones. The resulting music is cinematic, dreamlike and highly atmospheric as it seamlessly blends traditional and avant-garde techniques to create mesmerising new forms.
MC has previously performed on Later with
Jools Holland
on BBC2, at the
BBC Radio 1
studios and at the
Montreal Jazz Festival
. She has also appeared at the
Royal Festival Hall
, the
National Portrait Gallery
and at many major venues all over Europe.
Additionally, Maria-Christina has toured or collaborated with many artists including
Katie Melua, Alani, Jeremy Reed, Pete Long, Richard Strange, and Psarantonis
. She has also released a harp and rap duet with the artist
Potent Whisper
which recently received repeated BBC radio play. Maria-Christina is currently undertaking her PhD on contemporary / modern harp in London.
In this project she explores the possibilities of the instrument and composes and commissions new pieces of music for the harp in an attempt to reinvent the instrument for the contemporary world. MC & The 7 Pedal's debut album,
Gluten Free
is a sublime collection of cutting-edge modern harp compositions, recorded in the haunting acoustic space of an abandoned church in Oxford. The album's original working title was
Dark Side Of The Harp
, this heavily hints at the tone of the record, which MC says it is concerned with
"Deconstructing the image of the harp that is linked with angels and fluffy dresses"
.
Gluten Free
is out now under exclusive licence to
Valentine Records
- You can purchase the digital and (gorgeous gatefold CD) editions
here
- while other streaming/purchase options are available on iTunes, Spotify, Amazon Music, Google Play and all other major digital platforms
You can see the fantastic trailer video for lead track
Pandora's Music Box
below, while further track previews and extensive live dates are being announced via MC's own website
here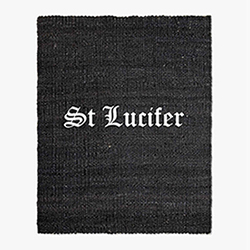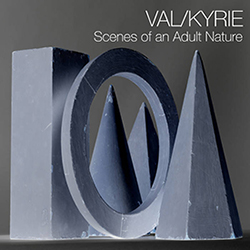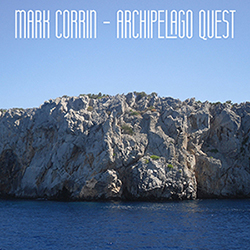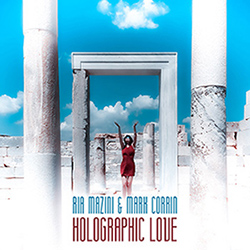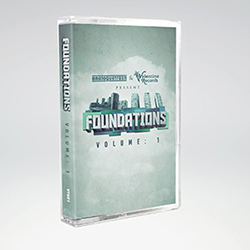 In other news, we will shortly be announcing several new releases/projects that we've been working on during 2017.
In the meantime, please feel free to browse the back catalogue, watch some of the promo videos on
Youtube
or
Vimeo
and/or say hello on our various social media platforms
More to follow soon...





Contact us
Site content © Valentine Records 2017