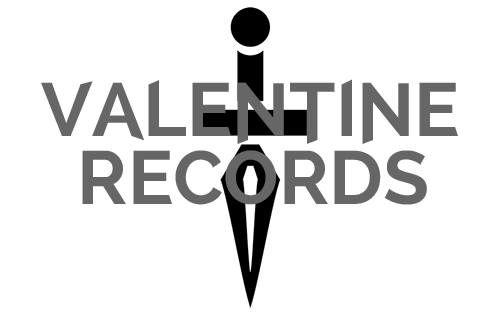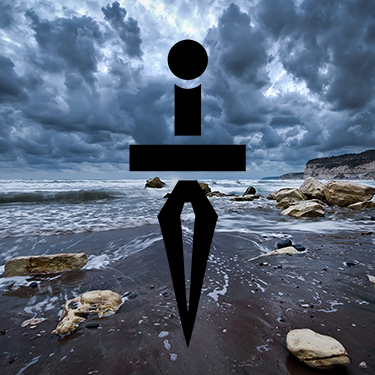 January 2019: Valentine Records Returns...
MC
After 18 months focusing on other projects, including co-curating/producing the second
Foundations Festival
in December 2018 we are officially back up and running again.
A lot has changed while we've been away - huge changes in both the local, national and international music industry. The way we discover and consume new music has continued to change and evolve, while the sheer range and variety of new emerging artists is as strong as anytime in the 18 years since we started the label
Some of these discoveries are represented here - the class of 2019 includes new signings
Still Forever
,
Pandemonium
,
Dirty Mice
and
Gleick
- who join previously established label acts
Mark Corrin
,
Val/Kyrie
and
Reigns of Monty Carlo
alongside a string of special guests and new collaborators
We are thrilled to welcome
Trianglecuts
,
Wrapped in Plastic
and
Elastikbande
to the wider Valentine Records family - while our very own
Emily Oldfield
presents her very first solo spoken word recording in the form of the sublime and thought-provoking
Birth of Rex
- More to follow soon...
In other news, we will shortly be announcing several new releases by the above artists - starting with the debut LP from
Pandemonium
which is also out today (Friday 25th January) You can hear/read more and listen here
While we're putting the finishing touches to the other new projects you can find various promo videos on
Youtube
or
Vimeo
and/or say hello on our various social media platforms
It's good to be back





Contact us
Site content © Valentine Records 2019